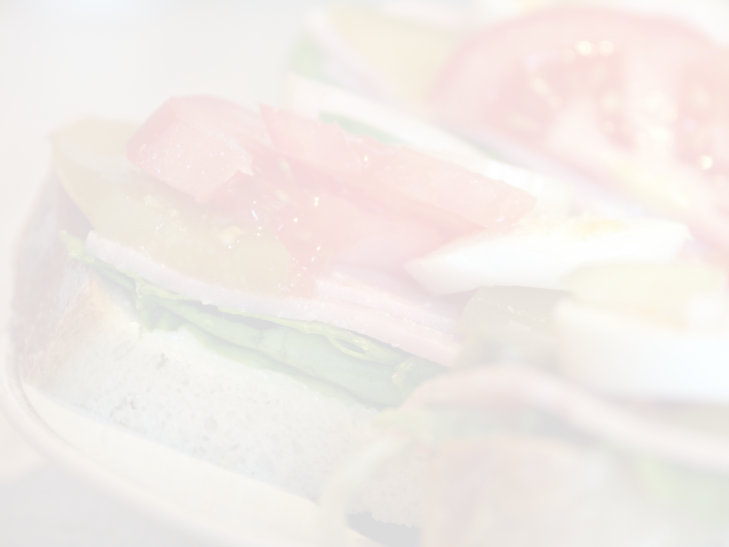 "…. You looked after us very well; with both food and service excellent – much positive comment from our guests. Please pass on our thanks to your staff – all so pleasant and helpful."
Feedback and comments
"…. a really memorable afternoon. Pleasing to the eye and a delight to the taste buds! So many people have written complimenting the gorgeous teas. Great service from the staff too."
"… We couldn't have asked for the quality, service and delivery to have been any better and we received many good comments from clients."
"… As usual the food was delicious and beautifully served; I received some wonderful comments from our guests."
"… Your team were also amazing. So kind, helpful and attentive. They made me, personally, feel so calm and special. Your support was so gratefully appreciated."
National Dog Show (400 full menus)
Lord/Lady Borthwick and Henry/Elspeth Borthwick (Country House Tea Party for 75 guests)
Jenny, Edinburgh (Marquee Wedding for 200 guests)
Becky, Gullivers Sports Travel (Picnics for 2,500 Rugby Players)
Rosie's Catering

t: 01578 722769
m: 07740 682964
Catering for all occasions
Corporate catering ¦ Outside catering ¦ Party planning ¦ Weddings ¦ Large & small functions

Bar service ¦ Home food delivery ¦ Home food with staff ¦ Scottish Borders Weddings
"… Your beef was the best I have tasted and believe me every letter I have received has been full of praise for the canapés and the beef."
"… Thank you so much for providing seamless catering. The food was excellent and your staff extremely helpful and friendly, we'll see you when there is a wedding!"
The Buccleuch Group (Corporate Marquee)
Judy, The Old Barn (Beef wellington for 200 guests carved on the table)
Charlotte E, 21st birthday
Est. 1983
6 Cranston Crescent
Lauder
Berwickshire
Scottish Borders
TD2 6UB

"Exceeded all expectations from every perspective – quality, service and execution quite outstanding. What a wonderful company to work with. Grateful thanks and congratulations to all"
Geoff and Liz A (Marquee Summer Lunch for 120)